Mesquite TX Plumbing Service
Emergency Plumbing in Mesquite TX is Our Specialty. Fast Response and Expert Service When You Need It Most. 
Special Discount
on All Services
Get It Now
Leaking faucets and pipes.
Blocked drains and toilets.
Emeregcny Water pressure issues.
Water heater malfunctions
Skilled and Trained Personnel.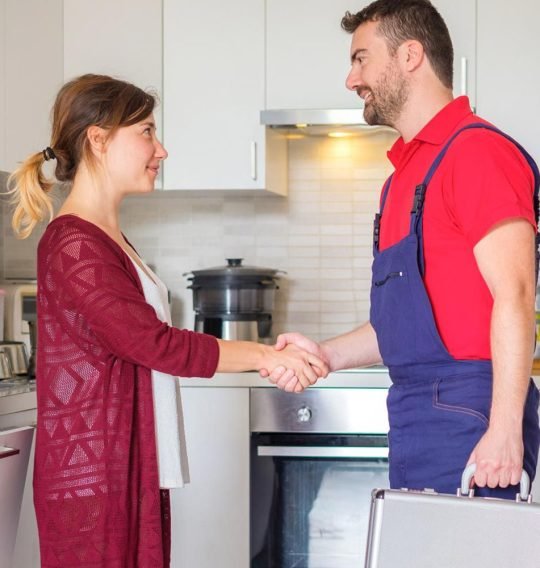 Explore Our Emergency Plumbing Services & Solutions in Mesquite TX
Mesquite, Texas, is home to various reliable and professional emergency plumbing services. We want to ensure the best competitive plumbing service in Mesquite TX caters to the urgent plumbing needs of both residential and commercial clients in the area. 
Trusted Plumbing Professionals
Available for 24/7 Emergency Service
Emergency plumbing services in Mesquite, TX, are readily available to address many urgent plumbing issues. By understanding the services offered and how to choose the right provider, you can ensure that you have access to a reliable and professional emergency plumber when you need one most. Additionally, taking preventative measures can help reduce the likelihood of plumbing emergencies and keep your system running smoothly.
plumber@dallasemergplumber.com/
Professional Plumbing Care Will Save
Your Time & Money
Available for 24/7 Emergency Service
Plumbing emergencies in Mesquite, TX can happen anytime, so choosing a company that offers 24/7 availability and a fast response time is essential. This ensures that your issue will be addressed quickly, minimizing damage and inconvenience. 
Fast Reliable Plumbing Services
Skilled & Trained Team Members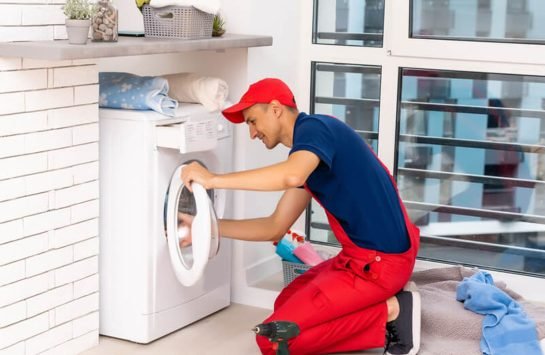 Availability and response time
Questest average response time and confirm that they can handle emergency calls during weekends, holidays, and after-hours.

Experience and expertise
We are an emergency plumbing company in Dallas with a proven track record of successfully resolving various types of plumbing emergencies.

Pricing and transparency
An emergency plumbing situation can be stressful, and the last thing you want is to be surprised by hidden fees or exorbitant costs.
Other Services We Provide

Emergency Water Line Repair
Sudden drop in water pressure
Discolored or murky water
Unusual sounds, such as banging or hissing, in your plumbing system
Unexpected increase in your water bill
Emergency Kitchen Plumbing
Accidentally damaging a water or gas line
Discovering pre-existing plumbing issues
Needing to reroute plumbing lines
Encountering issues with newly installed fixtures
Neighborhoods in Mesquite, TX, and Common Plumbing Issues
Mesquite, Texas, is home to several neighborhoods, each with its own unique characteristics and charm. Like any city, Mesquite has its share of common plumbing issues that residents may encounter. In this guide, we will discuss some popular neighborhoods in Mesquite and the plumbing issues that homeowners in these areas may face.
Some well-known neighborhoods in Mesquite include:that are including within our Emergency Plumbing Services:
Willow Bend
West Mesquite
Shops at Legacy
Lakeside on Preston
Deerfield
Kings Ridge
Whiffletree
Ridgeview Ranch
Chase Oaks
Preventative measures for Commng Plumbing issues in Mesquite, TX
The plumbing issues faced by residents in Mesquite neighborhoods are generally similar to those experienced by homeowners everywhere. Some common plumbing problems include:
Clogged drains and toilets: Hair, soap scum, grease, and foreign objects can cause blockages in drains and toilets, leading to slow draining water or overflowing.
Leaky faucets and fixtures: Dripping faucets and showerheads can waste water and lead to higher utility bills. These issues are often caused by worn-out washers, seals, or O-rings.
Burst or leaking pipes: Pipe leaks or bursts can result from corrosion, extreme temperature fluctuations, or accidental damage during construction or landscaping projects.
Water heater problems: Issues with water heaters can lead to a lack of hot water, inconsistent temperatures, or leaks. These problems may stem from sediment buildup, faulty heating elements, or a damaged pressure relief valve.
Sewer line issues: Tree roots, debris, or structural damage can cause sewer line blockages or leaks, resulting in unpleasant odors or sewage backups in your home.
Garbage disposal problems: Misuse or lack of maintenance can lead to garbage disposal jams, leaks, or malfunctions.
Preventative measures for plumbing issues in Mesquite, TX
Residents in Mesquite neighborhoods can take steps to prevent common plumbing problems:
Schedule regular plumbing maintenance and inspections to detect potential issues early.
Avoid disposing of grease, oil, and non-flushable items in drains and toilets.
Insulate pipes during cold weather to prevent freezing and bursting.
Maintain and clean appliances, such as water heaters and garbage disposals, according to manufacturer guidelines.

Contact us and submit the requirements form online with details information as regards emergency plumbers and the issues involved.
Upon arrival, our plumber will assess the situation and determine the cause of the emergency. 
We will address the issue quickly and efficiently, minimizing damage to your property and ensuring the plumbing system is restored to proper function.
Looking for a quality plumber near me in Mesquite TX for immediate requests and affordable pricing. Reach us today for all types of plumbing services in Mesquite and surrounding areas with immediate response.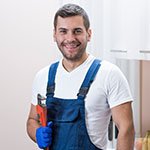 Your Neighbourhood Plumber
Frequently Asked Questions About Us
Understanding what emergency plumbing services entail and how to choose the right one can help you feel more prepared when faced with a plumbing crisis. By familiarizing yourself with common plumbing emergencies, response times, costs, and preventive measures, you can take the necessary steps to protect your home and ensure a quick resolution when problems arise. Call your Dallas Emergency Plumber for 24-hour emergency services.
What constitutes a plumbing emergency?
A plumbing emergency typically involves situations that pose an immediate threat to your property, health, or safety, such as:
Burst pipes or major leaks
Sewer backups
Gas leaks
No hot water or heating
Blocked or overflowing toilets
Water leaks affecting electrical systems
How much does an emergency plumbing service cost?
Emergency plumbing services usually charge a premium for their immediate response and availability outside of regular business hours. The cost may vary depending on factors such as the issue's complexity, the materials required, and the time taken to resolve the problem. 
How can I prevent plumbing emergencies?
While not all plumbing emergencies can be prevented, regular maintenance and timely repairs can help reduce the likelihood of unexpected issues. Some preventive measures include:
Inspect your plumbing system regularly for signs of wear or damage.
Keep drains free of debris and avoid disposing of grease or solid objects in sinks and toilets.
Insulate pipes in cold weather to prevent freezing and bursting.
Install a water leak detection system to catch potential issues early.